Six Outdoor Activities to Try in Portland and Vancouver This Summer
As you may know, April is Alcohol Awareness Month. The National Council on Alcoholism and Drug Dependence (NCADD) started this tradition in 1987 as a way to, "help reduce the stigma so often associated with alcoholism by encouraging communities to reach out to the American public each April with information about alcohol, alcoholism and recovery." There is one thing that we know for sure here at Lifeline Connections, it's that one of the more enjoyable parts of recovery is to stay active with healthy hobbies. Take advantage of the beauty and culture of the Pacific Northwest by visiting one of these six outdoor activities:
Ski Mt. Hood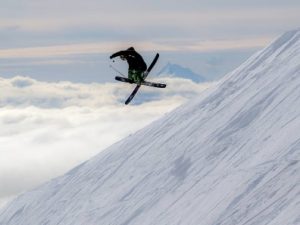 Not ready for the snow to melt? Mt. Hood is a popular spot to ski during the winter, but you can also ski all the way into May. The regular season will end on April 17th, but the weekends will be available until May 14th. Ski, snowboard, or even snowshoe for a day. This can be a great activity to spend time alone on the slopes, breathing in crisp mountain air, or take the whole family for an active, eventful day.
Kayak the Willamette River
The Willamette River isn't just home to Spring Chinook, Oregon Chub, and Winter Steelhead; it's also a great place to strap yourself into a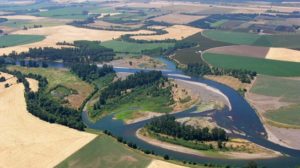 solid kayak and get to know the tranquil, flowing water while still staying close to the vibrant city. Or, if you'd rather get away from the city because you need some space, you can do that on the Willamette River, too. If you love to kayak or are starting fresh, this may be the perfect place for you to enjoy some outdoor time.
Bike Sauvie Island


Sauvie Island was formed millions of years ago by mountain sediments washing down river. Later, it became a home to the Chinook Indian's Multnomah tribe. Now, it is a renowned expanse that performs a wide variety of functions from farming to outdoor recreations like fishing, hunting, and boating. If you are feeling particularly anxious to get out and move, try biking the island's popular 12-mile loop.
Hike the Leach Botanical Garden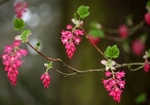 Whether you prefer self-guided or guided tours, the botanical gardens is well known for being a kid-friendly venue. The Leach family left more than 2,000 species of plants to the City of Portland several decades ago. Because of this, residents of the Pacific Northwest have been able to enjoy these gardens in addition to many classes and hands-on experiences. Prepare to go and learn or go just to soak up the beauty all around.
Portland Saturday Market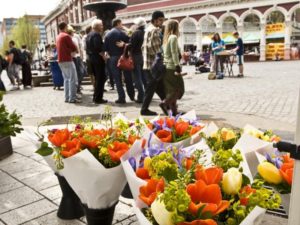 Not much of an outdoor recreation fanatic? Try the Portland Saturday Market any Saturday or Sunday this month. There are so many exquisite, cultural vendors to check out, but there is also music to enjoy, food to try, and many other events. Jewelry, art, food, and body care products are some of many different products you are welcome to browse or purchase. Or just go for the lively atmosphere.
Portland Zoo
If you are a native to Portland or Vancouver, then you have probably been to the zoo a few times- or more. However, the predictability can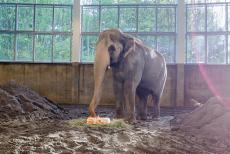 sometimes be a nostalgic jump start your adventurous month. Sitting on 64 acres of beautiful Pacific Northwest soil, the Portland Zoo has 1,955 individual wildlife including the oldest male Asian elephant at a whopping 54 years old! There are also a variety of different plants that are native to the area, but also 1,000 other exotic species of plants. If you have been before, consider attending with the idea in mind that you want to learn something new.
While exploring and developing healthy hobbies is such an important step to recovery, Lifeline Connections offers specialized and caring drug rehab staff to help you along with your detox journey in Portland or Vancouver, WA. Get to know our detoxification and sobering services that are available 24 hours a day. Call us at 360-397-8500 or email soberingunit@lifelineconnections.org for any additional questions.